We develop, build and operate a digital ecosystem, specialising in data transport, compute and storage to connect countries across oceans sustainably.
The BW Digital Board draw on a wealth of entrepreneurship, business experience and industry knowledge to guide the direction of the company.
Andreas Sohmen-Pao
Chairman
Andreas Sohmen-Pao is Chairman of BW Group and listed affiliates BW Offshore, BW LPG, Hafnia, BW Epic Kosan, BW Energy and Cadeler. He is Chairman of the Global Centre for Maritime Decarbonisation, a director of Navigator Holdings and a trustee of the Lloyd's Register Foundation.
Mr Sohmen-Pao was previously Chairman of the Singapore Maritime Foundation and has served as a non-executive director of Hongkong and Shanghai Banking Corporation Ltd, London P&I Club, Esplanade Co Ltd, National Parks Board Singapore, Sport Singapore and the Maritime and Port Authority of Singapore amongst others.
Mr Sohmen-Pao graduated from Oxford University in England with an honours degree in Oriental Studies and holds an MBA from Harvard Business School.
---
Remi Galasso
Director
Remi is the Founder and Executive Chairman of Hawaiki and the Founder of Datagrid. He is a telecom industry veteran with over 25 years' experience. Prior to Hawaiki, Remi created Intelia in 2005, a leading supplier of telecommunication infrastructure networks for the Pacific Islands region.
Remi's previous experience includes senior positions in Vietnam, Malaysia and Oceania for Alcatel-Lucent, including Country Senior Officer for the Pacific Islands from 2001 to 2005. Remi graduated from Tours business school (France) and holds a Bachelor of Business.
---
Erik Strømsø
Director
Erik Strømsø is the Managing Director for BW Renewables and is responsible for scaling BW's investments in the renewable space. He joined BW Group in 2021. Prior to joining BW Group, Mr Strømsø was a Senior Equity Partner at Pareto Securities, a leading Scandinavian investment bank, with a key focus on the energy and maritime space.
He started in Pareto's equity research department, with a concentration in the offshore energy space and subsequently joined the investment banking department, with a maritime and energy focus.
---
Georges Krebs
Director
Georges is an industry expert and a point of reference in the optical submarine cable sector with over 40 years of experience designing, building and operating cable systems around the world.
As Technical Director of Hawaiki, he successfully led and executed the project development strategy, including system design, procurement, construction and operation of the 15,000 km cable system.
Georges started his submarine telecom industry career in 1980, working for France Télécom and Alcatel-Lucent Submarine Networks (ASN). He devoted his entire career to the submarine telecom industry and has acquired direct experience in most of the industry's very diverse aspects.
Georges graduated from Ecole Normale Supérieure and Ecole Nationale Supérieure des Télécommunications engineering schools in France and holds a Master in Geography from the University of Paris – Sorbonne.
---
Sebastien Brochet
Director
Sebastien Brochet joined BW on 3 September 2013, as Vice-President for Strategy & Corporate Development. In July 2020, he took on the responsibilities of Chief Financial Officer for BW Group.
Before joining BW, he worked for Bain & Company, spending eight years in its Energy and Industrial Practice in Singapore, Dubai and Paris and leaving as a Principal. Prior to that, he held various operational responsibilities (industrial, purchasing) in the Chemical industry, at Rhodia in Asia Pacific.
He holds an MBA from Harvard Business School and a Master degree in Chemical Engineering from the University of Technology of Compiegne in France.
---
The BW Digital leadership team includes some of the industry's most experienced executives, all focused on developing and delivering state-of-the-art connectivity and data storage solutions.
Remi Galasso
Chief Executive Officer
Ludovic Hutier
Chief Operating Officer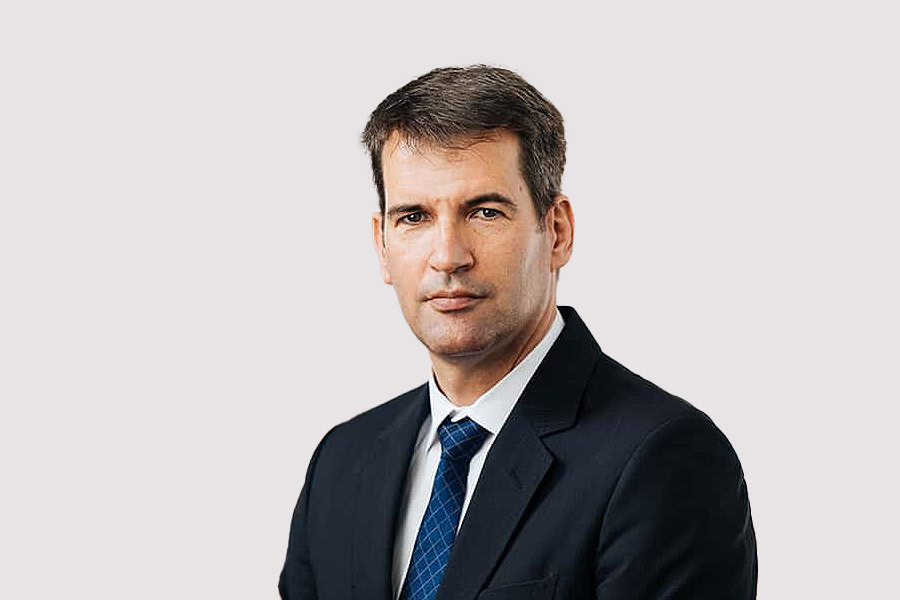 Laurent Le Breton
Chief Financial Officer
Virginie Frouin
Chief Technical Officer - Submarine Cables
Florent Blot
Chief Technical Officer - Datacentres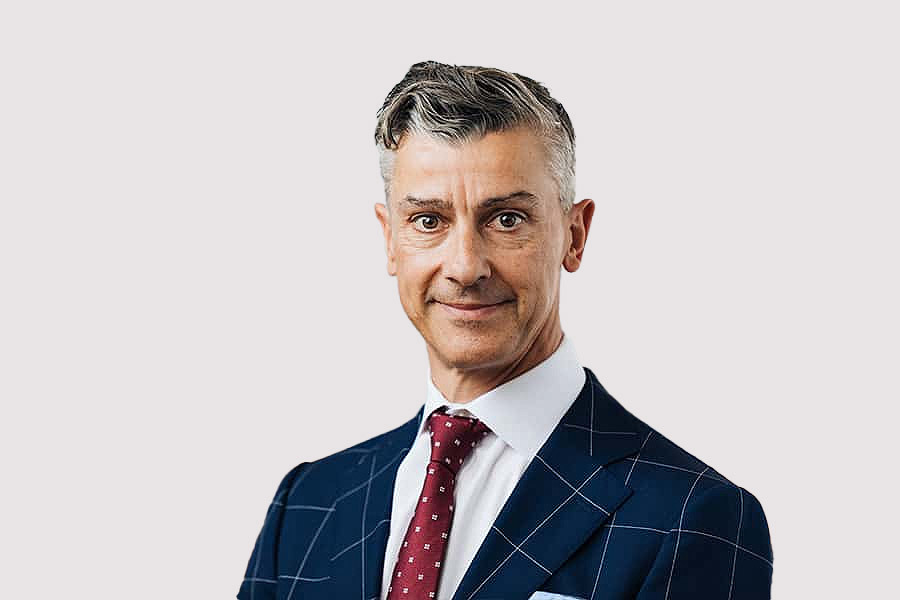 Peter Missingham
General Counsel
Hamid Maani
Head of Global Sales